Dization's Story
Dization was founded to help make the lives of small business owners easier. We noticed, from personal experience, that there is an overwhelming amount of tools out there for every industry supporting small services business. We also saw that there are some great data analytics tools out there, but what small business owner has time to build their own analytics?
We have combined over 40 years of experience developing a business from a small start-up, through to large companies. At all stages, we had to creatively, and cost-effectively develop tools to enable the management and growth of our business.
Based on our experience and our circle of friends that run their own businesses, we see that countless hours are spent late into the evenings managing business information in either excel, or piecing it together from existing tools. Sometimes, information is missed, or decisions are made based on incomplete information, causing the business time, and money. Dization was founded to help.
GATHER DATA. ORGANIZE INFORMATION. TAKE ACTION.

---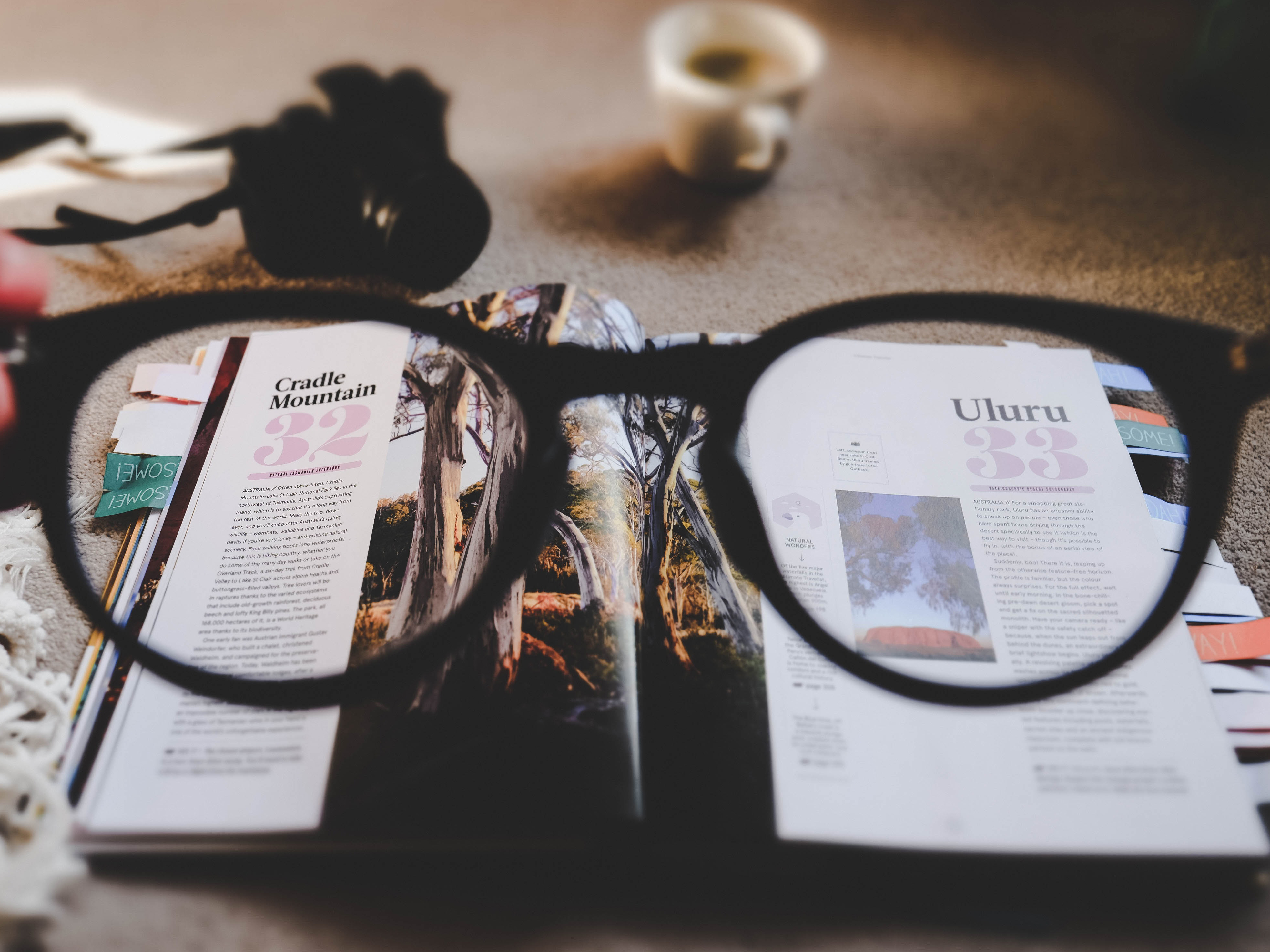 Our Vision
Our Vision is simple: To Help Businesses Succeed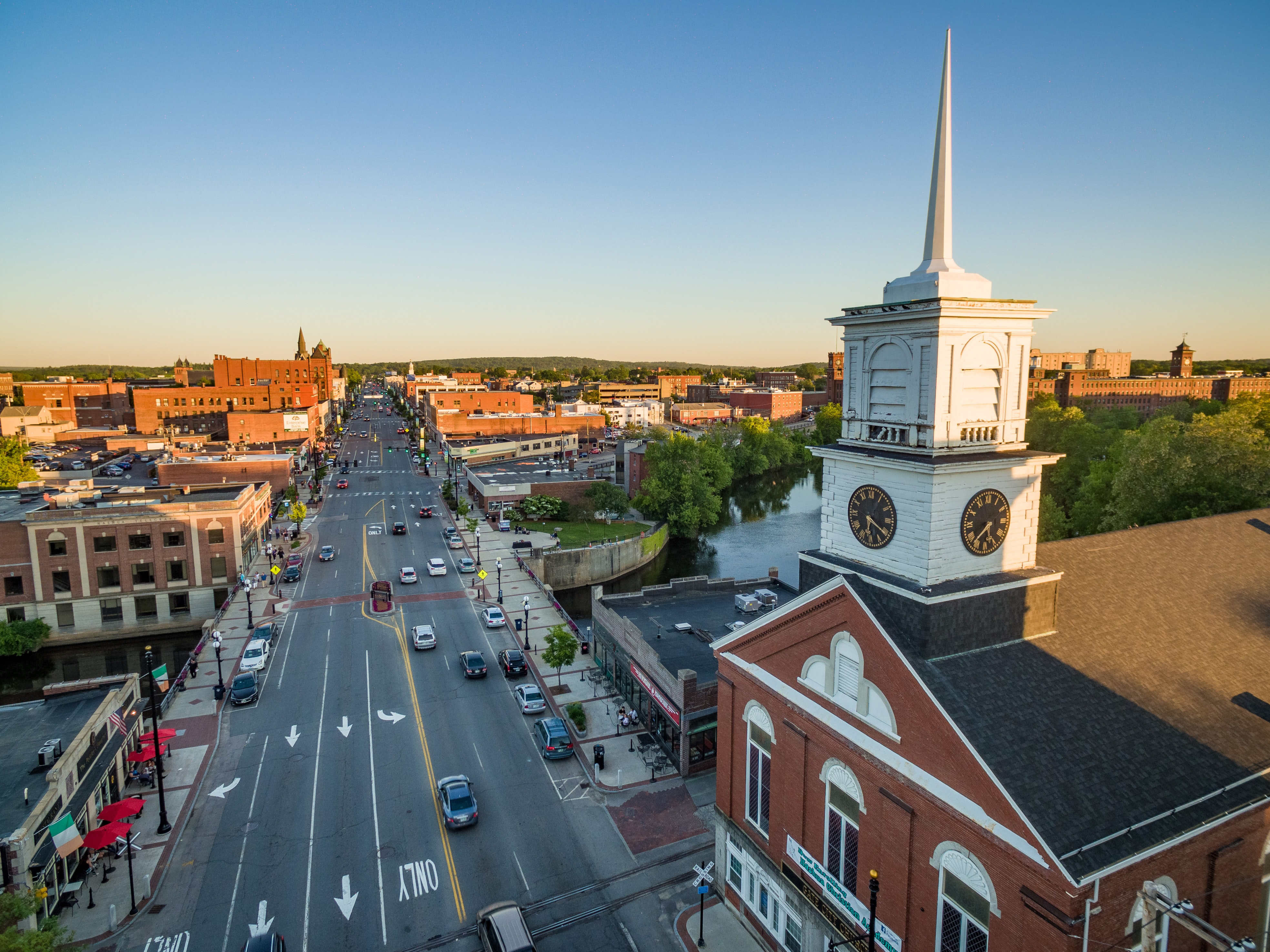 Our Mission
Dization's mission is to help businesses solve challenges they face using unique and innovative data enabled methods.
---
Our Culture
At Dization, we believe in putting people first: our customers and our employees are most important. Building and learning from relationships is part of the human experience, and we have built it into our business. We also believe in having fun. We live by the mantra of, "work hard, play hard".
---
Our Core Values
Customer Obsessed
We are here for our customers. Period. Without them, we wouldn't exist. We strive to go above and beyond to support our customers and view our customers as part of our team.
Problem Solvers
We love a good challenge. Challenge us to solve a problem, and we will work hard to discover a solution. We do not beleive in an "I can't" atitude.
Inclusive
We believe in inclusive, diverse teams. No one has all the answers, and the more perspectives we have, the better our outcomes will be.
Always Learning
We know that we don't know it all. We always strive to learn and improve.
Integrity
We do what we say we will do, and will always hold ourselves to the highest standards of integrity.
Innovation
We love to develop and creating new solutions. Challenge us to innovate a solution!
---
Meet Us:
Rob Santoro
Co-Founder
Rob holds a Bachelors of Science in Electrical & Computer Engineering, and has over 17 years of experience as a business leader. Rob has seen first hand how the lack of good Data Intelligence and Data Analytics can impact a business.
Rob is an energetic leader with an entrepreneur mindset and an out of the box thinker with demonstrated successes in increasing revenues, market share, earnings, achieving cost reductions, and improving customer satisfaction. Rob is a dedicated and focused "go-getter" with a strong vision.